Just How Long Has Eagle Service Company Been Around?  Oh, Just Ask a Certain Mouse.  He Was There, Too.
The Jeffcoat family, owners and operators of Eagle Service Company, has been tending to Greater Birmingham's plumbing, heating, and air conditioning needs since 1930.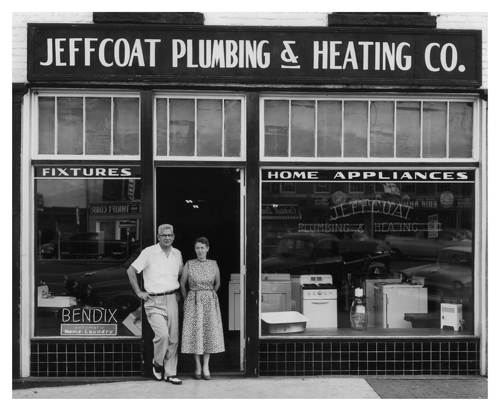 Here's what else took place that year:
The first ever Mickey Mouse cartoon strip appeared in the New York Mirror.
Telephone service between North America and South America was made available for the first time.
"I Got Rhythm" and "On the Sunny Side of the Street" were two of the year's top new  song releases.
The Chrysler Building in New York officially opened to the public.
George Washington's head was dedicated at Mt. Rushmore.
The average cost of new home in America was $7,145.
The average cost of a gallon gas was 10 cents.
Okay, so we've been around for a while.  Long enough to know what our customers want, and how to go about exceeding their expectations.
John Jeffcoat, owner of Eagle Service Company, is a fourth generation master plumber and master gas fitter. The core values of Eagle Service Company are based on those taught in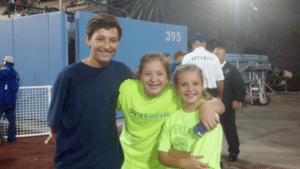 the Boy Scouts of America, where John achieved the rank of Eagle Scout.
Under his direction, we strive to provide honest, high quality service – at a fair price – for our many residential and commercial customers.  Our many services include plumbing, heating, air conditioning, and drain cleaning.
Tradition is important to us.  Especially the tradition of earning and keeping a customer's trust from one generation to the next.  That is our ultimate standard of service excellence.