As a home owner, your plumbing can and should be one of your very best friends.  But when something goes wrong, chances are you're looking for another best friend:  a professional plumber who can quickly and reliably make things right again.
Well, the best time to establish a relationship with a plumbing company is before you need one. Otherwise, you could find yourself standing in your basement in ankle deep water, thumbing through a directory and hoping for the best.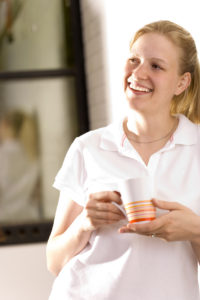 As you go through the process of hiring that one special plumber that you can trust, no matter what, we suggest asking the following questions before making your final decision.
Are they licensed and insured? Do they hold any special certifications?
How long has the company been in business?
Are they a member of the Better Business Bureau, and do they have any complaints filed against them?
Do they provide full written estimates before beginning any work?
What is their hourly service rate?
Do they offer 24 hour emergency service, and does this benefit come at a premium?
Are they qualified to provide a full range of services for jobs big and small?
Do they guarantee their work and provide warranties on parts and labor?
Will they provide you with a list of references for work performed in your area?
Will they obtain all necessary permits should the need arise?
If you haven't already, go ahead and put Eagle Service Company to that very same test.  And if there's anything else of particular concern or interest to you, we want you to ask those questions, too.  Because when all is said and done, we're confident you'll find Eagle Service Company is  exactly the right choice for all your home and commercial plumbing needs.