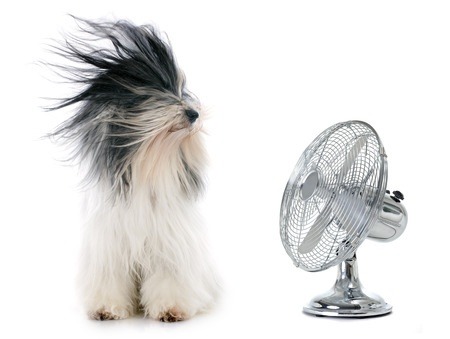 You know the old saying: "Be careful what you wish for"?
Well, here in North Central Alabama, we spend a decent amount of time each year wishing for summer. But when it arrives, it is inevitably accompanied by high humidity levels. So what are we inclined to do? Yep, start complaining about the weather all over again.
At Eagle Service Company, we'd like to suggest a more proactive approach, especially if high humidity has found its way indoors, too, even when your AC system is running? The low-cost and surefire solution? A whole-house humidity control system, one that can give you the right amount of humidity all year long.
To help beat the heat and humidity at the same time, we can install the humidity control system right inside your ductwork so it's working in synch with your AC system or heat pump. You get to set the desired humidity level, and then kick back and enjoy your newfound comfort zone.
Lower humidity will also mean lower utility bills since you won't have to set your thermostat as low as you have been to keep comfortable.
With a whole-house humidity control system, you have even more to look forward to, including:
Relief from the symptoms of asthma & allergies
No more stuffy, musty odors
Prevents moisture from staining your walls & ceilings
Your floors and other surfaces will stop feeling so sticky all the time
Lower humidity during the summer also helps protect your hardwood and engineered wood floors. In fact, once the humidity level reaches even just 55%, moisture can seep into the wood and cause swelling, buckling, and warping if left unchecked long enough.
So say "so long" to high indoor humidity – and all the problems that go along with it – with a quick "hello" to Eagle Service Company.