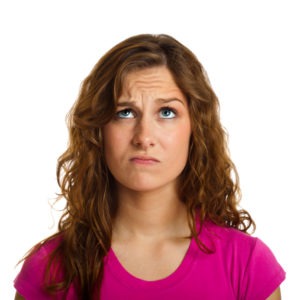 When a question like that is posed, it's pre-supposed that there's one right answer – period. Well, in this case, there IS one right answer, it's just not one we can give you in a blog. And for several really good reasons.
First and foremost, the world of water heaters suddenly looks vastly different than it did even just a few months ago. That's right: as of April 16, 2015, new federal regulations are phasing out conventional style gas and electric and water heaters and replacing them with higher efficiency models and even relatively new technologies.
If, for example, you now wanted to replace your 80 gallon electric water heater with essentially a more modern version, you'd probably have to hunt to find one from left over stock. That's because they're being replaced by electric hybrid heat pump water heaters which draw heat from the air around them as one of two ways to heat the water inside the storage tank.
"Okay," you might say, "what if I want to replace my 40 gallon electric water heater?" Well, those are no longer being manufactured, either, or at least not in exactly the same way they once were. New models have added insulation for greater energy efficiency which, in turn, makes them 2" taller and 2" wider. Why is that important? Let's say you live in a condo and your current water heater consumes every bit of available space. In that scenario, a new 40 gallon system won't fit that space, and then an alternative choice will have to be made.
Change is rampant in the water heater industry, and we're only scratching the surface.
And now, for the moral of our abbreviated tale: to get the new or replacement water heater that's exactly right for your home, family, and budget, contact the people determined to make sure you get everything you want. In and around Birmingham, that would be Eagle Service Company, your friendly and local home water heater and plumbing professionals.